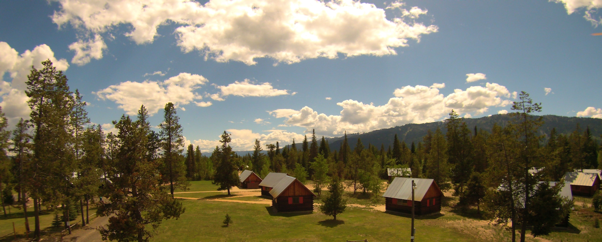 WANTED: YOU at Cascade Lake 4-H Camp's Fall Work Weekend!
WHERE: Beautiful Cascade Lake 4-H Camp, Donnelly, Idaho
WHEN: The work will take place on Saturday, September 16 and Sunday, September 17, 2023. You are welcome to arrive at camp on Friday, September 15.
WHAT: Help winterize the camp, work on ongoing projects, and enjoy autumn weather in the mountains!
WHO: Anyone wanting to help with the work and enjoy good food and friendly people. 4Hers,* parents, clubs and groups are welcome. Cabins available for Friday and Saturday night, reservations required (limited availability).
Please RSVP no later than September 8 at [email protected].
*All youth under 18 years of age must be accompanied by an adult.
COME JOIN THE FUN!