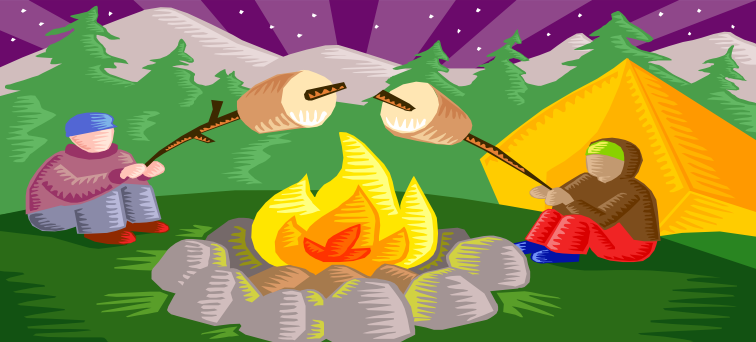 Cascade Lake 4‐H Camp needs your support in raising funds for improvement projects that will ensure the camp is a safe, comfortable, and accessible facility for future generations of happy campers.
The Camp Board wants to thank you for your support in the past. Due to COVID-19, we won't be able to have our usual Dutch Oven Dinner event this year.
We also were not able to hold camps this summer but have been working on many maintenance projects. There are several new items we need to add to our list:  new sprinkler system for the lawn, replace the 40 year old hot water heaters in the north bath, new energy saving night lights, new shutters for the cabins and more ADA paths.
We would appreciate any help you can give towards these projects.
Please stay healthy and we'll look forward to seeing you in 2021!
Happy camping,
Cascade Lake 4-H Camp Board
Mail donations to:
Cascade Lake 4-H Camp
217 W Georgia Av Suite 100
Nampa, ID 83686
Or