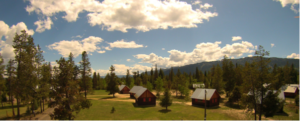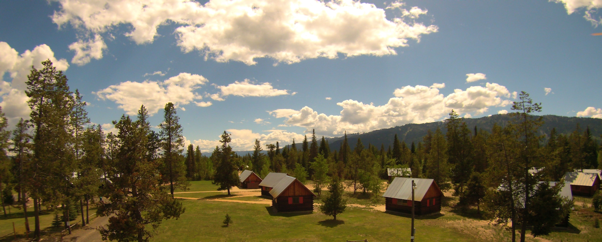 Cascade Lake 4-H Camp invites you to Spring Work Weekend 2021.
Join us at beautiful Cascade Lake 4-H Camp in Donnelly, Idaho, Friday, May 14 through Sunday, May 16, 2021.
We will clean-up the camp and prepare for summer camps to arrive. We will also continue ADA path construction.
Anyone wanting to help with the work and enjoy good food and friendly people is invited to join us for the weekend. 4-H'ers*, parents, clubs and groups are welcome. Cabins are available for Friday and Saturday nights. Reservations are required.
Please RSVP no later than May 8. Contact Kathy at 467-3237 or [email protected] with questions and to RSVP.
*All youth under 18 years of age must be accompanied by an adult.
COME JOIN THE FUN!